Tile & Grout Cleaning Services
We offer our tile and grout cleaning services to residential homes and commercial businesses in the Fraser Valley in beautiful British Columbia. Combined with the right equipment and eco-friendly chemicals gives us the leading edge to cleaning your tiles at your home or business.
Hiring the professionals to do the hard work for you reduces the spread of germs and bacteria and gives your floors that fresh look that your household equipment can't do, and eliminate years of built-up dirt, grease and stains.
Benefits of our Cleaning Services
Kill Germs, Bacteria & Viruses
Eliminate Mold and Mildew
Industry-Leading Equipment
Fast with Exceptional Results
Provide a Deep Clean & Shine
Eco-Friendly Products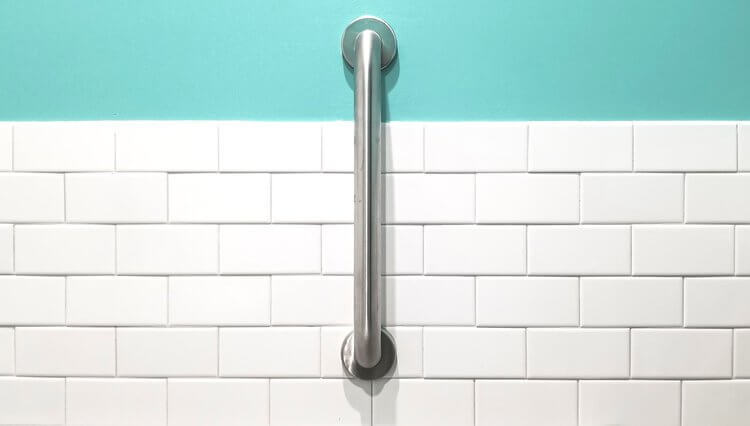 Request A Carpet Cleaning Quote
Call For A Carpet Cleaning Quote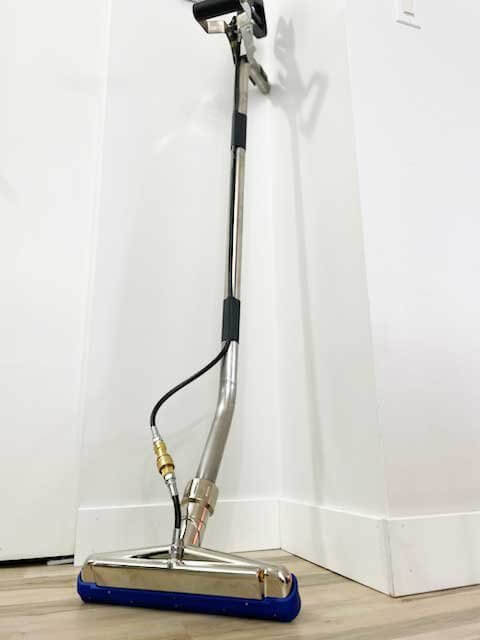 The Right Equipment for the Job
At Valley Fresh Carpet Cleaning, we understand the difficulty of getting the dirt and stains out of the grout in your tile floors, that's why we use industry-leading equipment that is the best in the business.
The Hydro-force's Hard Surface cleaning tools and equipment give us the cleaning power advantage to revitalize your floors quickly while performing exceptional results. By connecting our equipment directly to our Chief Honda 690 Truck-mount steam extractor unit, we can reach higher temperatures and increased pressure to get that "new look" back to your floors.

Need to get the job done on the fourth floor? No problem. With the Esteem Ninja Portable Extractor, we can access all floors and hard-to-reach areas while achieving the same results.
Additional Cleaning Services We Offer