Commercial Cleaning Services
First impressions are everything. When you have regular clients or customers entering your workspace, having a clean work environment is essential for your company's appearance. Fortunately, Valley Fresh Carpet Cleaning can handle all of your business and commercial cleaning needs, as we have the equipment and knowledge to tackle your company's dirtiest floors, carpets and upholstery.
Benefits of our Cleaning Services
Our cleaning services help protect employees, customers, and the environment by creating a safe and healthy workspace to conduct business. We go the extra mile to ensure that our cleaning services meet your expectations by using top-of-the-line equipment and chemicals. Contact us today for a workplace cleaning quote.
Promote a Clean Work Environment
Decrease & Eliminate Foul Smelling Odors
Restore Carpets to Their Natural State
Eliminate Bacteria, Germs & Allergens
Reduce Wear, Especially in High Traffic Areas
Extends the Life of Carpets, Tile & Grout
Best Cleaning Equipment & Chemicals
Request A Commercial Cleaning Quote
Call For A Commercial Cleaning Quote VLM – Very Low Moisture Cleaning
VLM is Very Low Moisture Cleaning, which is a huge benefit for customers that need carpets clean and dry right away. VLM cleaning only takes 1-3 hours to dry, and is a cheap alternative to standard HWE – Hot Water Extraction.
VLM uses an encapsulation cleaning solution that crystallizes soils, greases, dirt and most stains. It then works by bringing these substances to the top of the carpet on which we operate a professional orbital machine with a micro fibre bonnet pad. This pad then traps and collects all the soil, dirt, grease and stain crystals. It works amazing for glued down and low pile carpet, as well as people that need carpet dried right away.
The Right Cleaning Equipment for your Business
We proudly use the Rotovac XL for large or heavily soiled areas. With the Rotovac, we can get at hard-to-reach spaces and clean at multiple angles using its counter-rotating head. The counter-rotating head comes equipped with three jets and three vacuum ports that produce a much better cleaning job than a regular wet vac. Ensure that your business carpet and tile floors are at their best by hiring the professionals at Valley Fresh Carpet Cleaning.
Commercial Carpet Cleaning
Airborne dirt, dust, allergens and other pollutants can get trapped in carpet because it acts as an air filter. With highly specialized steam extraction equipment we will not only eliminate allergens and bacteria but also remove any unwanted dirt, stains or odors.
Commercial Tile & Grout Cleaning
Tile and grout are nearly impossible to clean when you don't have the proper equipment. Typically, you would need to have a 500 PSI water output to hit deep enough into the tile and grout to extract the dirt. Additionally, having water at 170 degrees or greater to kill unwanted bacteria and germs.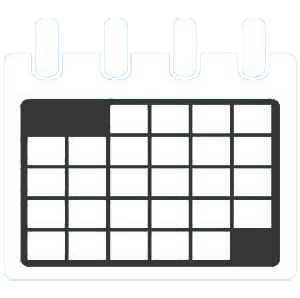 Weekly & Biweekly Cleaning
If you are looking to keep your floors in great condition at all times, we also offer a monthly program that can be customized to fit your schedule.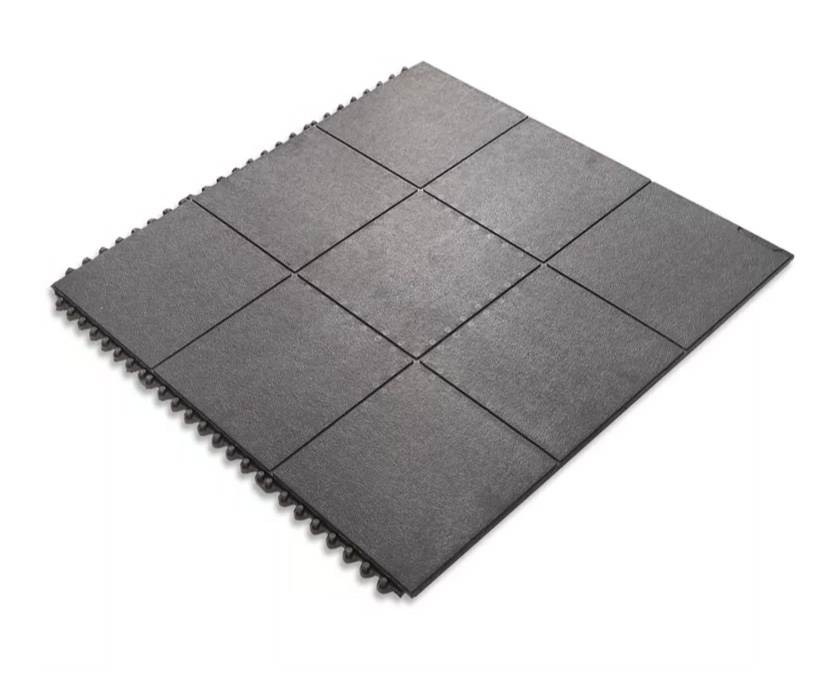 Rubber Floor Cleaning
Valley Fresh Carpet Cleaning understands the importance of maintaining a clean and hygienic environment, especially in high-traffic areas such as gymnasiums, playgrounds, and industrial spaces. That's why we offer specialized rubber floor cleaning services to keep your floors looking and performing at their best.
Rubber floors are a popular choice in commercial and industrial spaces due to their durability and slip-resistant properties. However, they can also accumulate dirt, grime, and bacteria over time, which can compromise their appearance and performance. Our team of experienced cleaning professionals uses the latest techniques and specialized equipment to deep clean and sanitize rubber floors, removing even the toughest stains and bacteria.
Our rubber floor cleaning services are tailored to meet the specific needs of each client. We use eco-friendly cleaning products that are safe for both the environment and your employees, ensuring that your floors are not only clean but also healthy. Our team works efficiently and with minimal disruption to your daily operations, so you can enjoy a clean and safe space.
Whether you need a one-time rubber floor cleaning or regular maintenance services, Valley Fresh Carpet Cleaning is here to help. We take pride in our work and are committed to providing our clients with exceptional service and quality results. Contact us today to learn more about our rubber floor cleaning services.
Common Commercial Cleaning Customers
Retirement and Senior Homes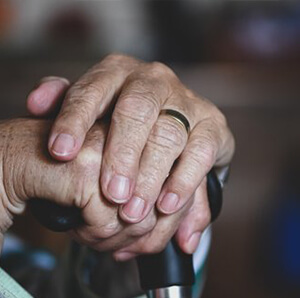 Rest assured, our cleaning services help assist those who no longer have the mobility and strength to clean for themselves.
Professionals are Polite & Courteous
Use Covid Precautions
55 Plus Senior Residences
26 Off Senior Discounts
Restaurants and Kitchens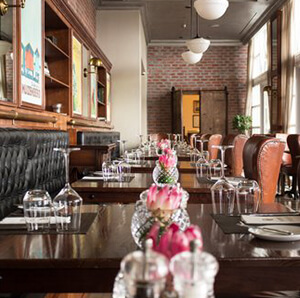 Create an inviting atmosphere and increase returning customers to your restaurant with our green clean commercial services.
Easily Remove Built Up Grease
Use Environmentally Safe Products
Clean Kitchen & Dining Areas
Covid Fogging Services Available
Hotels and motels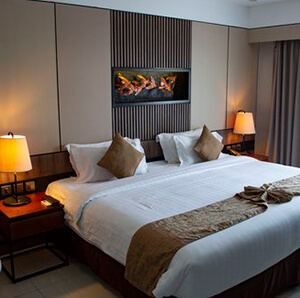 Gain customer loyalty by providing visitors with a hospitable and welcoming setting that speaks of hygiene and cleanliness.
Pre/Post Party Cleanup
Hallway Floors & Waiting Areas
Quick Cleaning & Fast Drying
Meet Guest's Expectations
Realtors & Property Management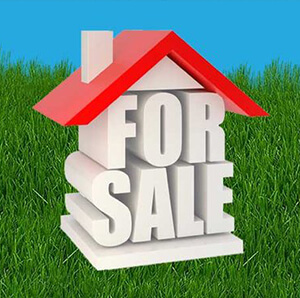 Make a great first impression with our deep cleaning services that will have your property ready and presentable.
Move-In & Move-Out Cleaning
Make Property Presentable
Effectively Address Realtors' Concerns
20% Cashback Referral Program
Retail & Office
Always have your office looking its finest for clients and customers. Take advantage of our cleaning service on a recurring schedule.
Break Rooms & Bathrooms
Front Lobbies & Entrances
Steam Clean Office Furniture
Adhere to Your Schedule
Manufacturing & Industrial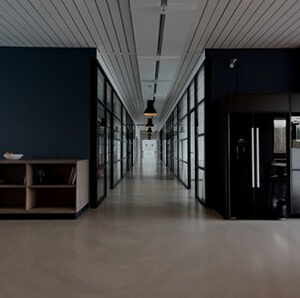 Our commercial cleaning service is an essential part of boosting company morale and maintaining productivity in the workplace.
Clean High Traffic Areas
Help Maintain a Professional Image
Promote a Clean Work Environment
Use Top-Quality Equipment & Chemicals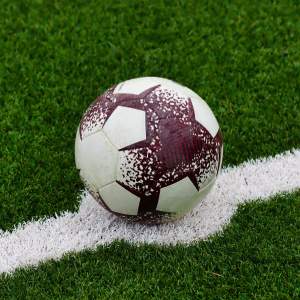 Turf Field & Indoor Bowling Green Cleaning
Valley Fresh Carpet Cleaning provides specialized cleaning services for sports facilities, including turf field cleaning and indoor bowling green cleaning. Our team of professionals use the latest technology and equipment to remove dirt, debris, and harmful microorganisms from turf fields, ensuring optimal performance and longevity. We offer both scheduled and on-demand turf cleaning services.
We use advanced cleaning products and techniques to ensure that our services are safe for both athletes and the environment. Whether you need routine cleaning services or deepc cleaning services, our team is here to help. Contact us today to learn more about our turf field and indoor bowling green cleaning services, and how we can help you maintain a clean and safe sports environment.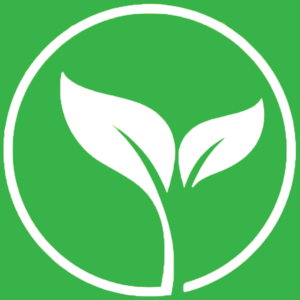 Eco-Friendly Products
At Valley Fresh Carpet Cleaning we use environmental-friendly pre-spray products that are safe for use in any work area. Our natural solutions eliminate harmful germs and bacteria while at the same time producing a pleasantly clean aroma.
Ask about our Odourless Pre-Spray treatment.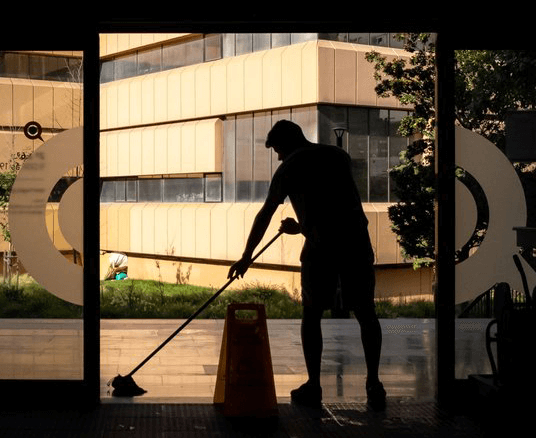 Do You Own A Business Looking For Cleaning Services?
Valley Fresh Carpet Cleaning operates in Chilliwack, BC and serves the Fraser Valley and surrounding regions. We strive to be the best cleaning company in the area and want customers to be completely satisfied when they receive our commercial cleaning services. Contact us for inquiries or to obtain a cleaning quote.
Additional Cleaning Services We Offer
Areas We Serve
We offer professional, commercial cleaning services throughout the Fraser Valley in British Columbia, including Chilliwack, Abbotsford, Agassiz, Hope, Langley, Mission, and the surrounding areas.
Our experienced and reliable team of cleaning experts specialize in serving commercial clients and providing exceptional cleaning services in West Abbotsford, East Abbotsford, Sumas Prairie, Matsqui Village, Auguston, Aberdeen, and more.
We understand the importance of maintaining a clean and healthy work environment, so we use eco-friendly and safe cleaning solutions that are tough on stains and odors but gentle on your carpets and floors. Whether you're dealing with high-traffic areas, deep-seated dirt, or just in need of a refresh, our skilled cleaning professinoals can handle the job with state-of-the-art equipment.
We also cater to commercial clients in Chilliwack, including Sardis, Promontory, Garrison Crossing, Vedder Crossing, and Yarrow.
If you're located in Hope within the areas of Silver Creek, Kawkawa Lake, Flood-Hope, or Dogwood Valley, we can help restore your business, office, store, hotel, or retail space to pristine condition.
Contact us today to schedule a commercial cleaning service, and experience the difference Valley Fresh Carpet Cleaning can make for your business.