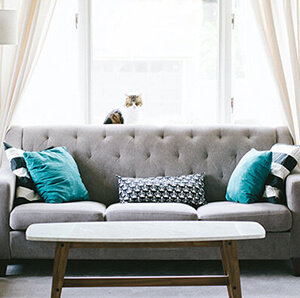 Furniture Cleaning, Couch Cleaning & More
Upholstery cleaning is an essential aspect of maintaining the appearance and longevity of your furniture. A couch cleaner, sofa cleaner, or upholstery steam cleaner can help keep your upholstery looking its best, free from allergens, bacteria, odors, and stains. Regular furniture cleaning has numerous benefits, including improved air quality and a healthier living environment.
Our professional sofa and couch cleaning services in Chilliwack and surrounding area will effectively clean your upholstery, leaving it looking it's best. We also provide additional upholstery cleaning services, such as stain removal and steam cleaning.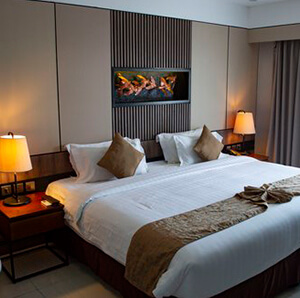 Mattress Cleaning
The average person sleeps 6-8 hours a night. They may wash their bedding 1-2 times a week but how often do they clean their mattress? Probably not often or even ever. Our steam extraction process will kill and remove any unwanted stains and bacteria. Let us remove the odours and germs and leave you with a fresh mattress and healthier sleep.

Whether you are looking for mattress cleaning in Abbotsford, Langley, Chilliwack or surrounding area, Valley Fresh Carpet Cleaning can leave your mattress feeling like brand new.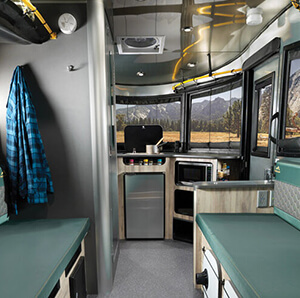 Car, RV & Boat Cleaning
There's nothing quite like getting into a new vehicle and being greeted by that new fresh smell. Our team will do their best to restore your vehicle's carpet and upholstery to a new-like state as well as bring back that fresh vehicle smell.
We understand that your car or RV is an important investment and an extension of your personal style, which is why we take great care to treat your vehicle with the same level of attention and care that we would give our own. From leather seats to carpeted floors, we use only the safest and most effective cleaning solutions to ensure your vehicle looks and smells its best.
Contact us for the best recreational vehicle, boat, and car interior cleaning services in your area.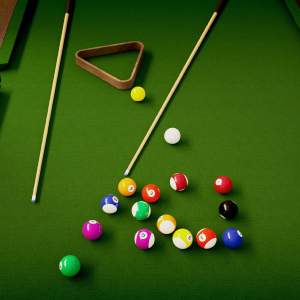 Pool Table Cleaning
If you own a pool table, it's important to maintain it in top condition for its appearance, longevity and game play. However, cleaning a pool table can be a challenging task, especially if you don't have the right tools and expertise.
Valley Fresh Carpet Cleaning provides pool table cleaning services using various methods such as HWE (hot water extraction) and VLM (very low moisture) cleaning. Our cleaners are trained to use the right cleaning method based on the type of table and its condition. With state-of-the-art equipment and environmentally-friendly cleaning solutions, we ensure that your pool table is not only clean but also safe for use.
In addition to pool table cleaning, we also offer a range of carpet and upholstery cleaning services that can be provided during the same visit.
Additional Cleaning Services We Offer