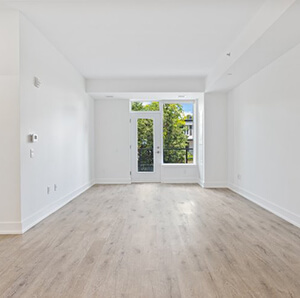 Moving? Now Is The Perfect Time to Clean
Moving is stressful! Let Valley Fresh Carpet Cleaning take care of your carpet and cleaning needs. Our moving in and moving out cleaning includes carpet vacuuming, edge cleaning, baseboard cleaning, stains and odour removal, steam extraction carpet cleaning, tile and grout cleaning, carpet raking & brushing, and virus and bacteria fogging. Your choice of Natural scent ( orange, sweet breeze or cherry) or non-scent is available.
We will sanitize and remove any unwanted viruses and bacteria in your house, as well as clean, deodorize, and remove stains to create a fresh environment for you and your family.
* We offer vinyl, laminate and hardwood floor steam cleaning at additional charge.
Additional Cleaning Services We Offer